Our friendly team is excited to meet you! We love welcoming patients to Diamond Dental, P.C. and go the extra mile to help you feel at ease and ensure you are receiving the quality care you need. We invite you to call us at 319-390-3703 to schedule an appointment with Dr. Lance Forbes, our dentist in Cedar Rapids, Iowa, and learn more about our many dental services.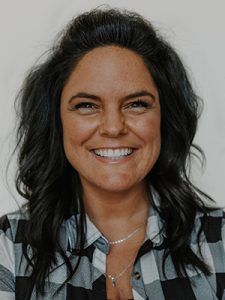 Kristal
Office Coordinator
Kristal was raised in Vinton Iowa and now resides in Palo with her husband, Drew; her daughter, Myla; and their dog, Oliver. She has almost 15 years experience in front office coordinating and being an expanded functions dental assistant. She enjoys guiding her patients along and helping them have the best experience possible. When she is not in the office, Kristal enjoys spending time with family and friends. She likes bike rides, running and going to parks with her daughter.
Education
Dental Assisting at Kirkwood Community College, 2005-2007
Fun Fact
Kristal loves to go to concerts and enjoys outdoor music events!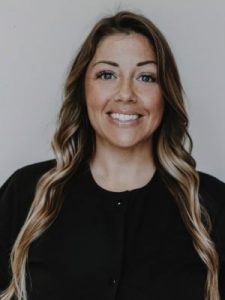 Kate was born and raised in Cedar Rapids. She currently resides in Marion. She keeps busy caring for her two sons, Kei and Kael, who participate in multiple sports. Sometimes it requires a lot of travel, but she does not mind the adventure and competitions!
Education
Dental Assisting degree (2009-2010), Kirkwood Community College
Associate of Applied Science in Dental Hygiene (2014)
Fun Fact
Kate is passionate about impacting patient's smiles and lives. She also loves educating our patients.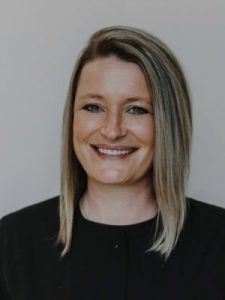 Michelle was raised in Elkader, Iowa, and now lives in Quasqueton. She has over 11 years of experience as a dental assistant, including two years in a pediatric dental office, and loves advocating for and educating her patients. Michelle and her husband, Jon, have four children, Lucas, James, Sulleigh and Charlee. She enjoys spending time with her family and friends, and her favorite thing is being a mother to her children.
Education
Associate of Applied Science in Dental Assisting (2010), Kirkwood Community College
Fun Fact
Michelle enjoys any activity outdoors!